It is a pure term assurance plan with only benefits payable on death. Nothing is payable on maturity. It actually works like income protection as well as income replacement plan. The policy can be taken by any person between the ages of 18 years to 55 years for the term of 5 years to 25 years with maximum risk cover as Rs. 24 lakhs.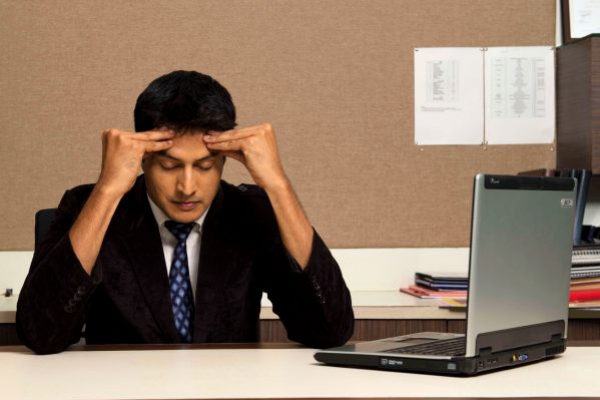 Ideal Policy for Business Houses
Life Risk Cover of Key personnel of Business houses can be secured under Key Man Insurance to cover financial loss on occurrence of death of Key Persons.
High Risk Cover at Very Low Cost
At a very low premium, you can secure your life at higher risk cover. Cost as low as your daily tea/coffee expenses. Ensure a risk cover upto ₹ 24,00,000/-
Advantages

Tax Benefit on Premium

Tension Free Claim Settlement
Conditions
Minimum
Maximum
Entry Age
18 Yrs. Completed age
55 Yrs. Nearest birthday
Term
5 yrs.
25 Yrs.
PPT
Equal to Term
Maturity age
65 Yrs Nearest birthday
Sum Assured
₹ 6,00,000/-
₹ 24,00,000/-
Mode of Payment
Yearly, Half Yearly
The basic Sum Assured shall be in multiples of ₹ 100,000/-