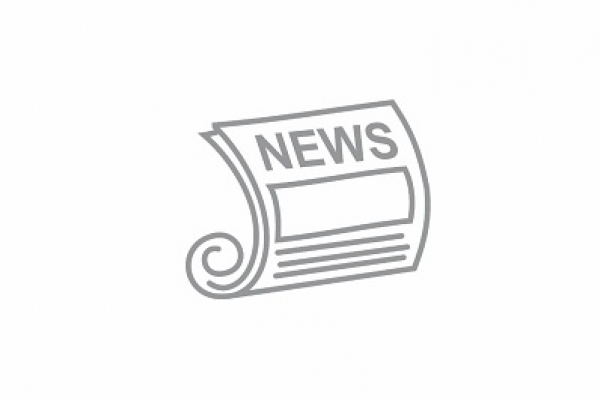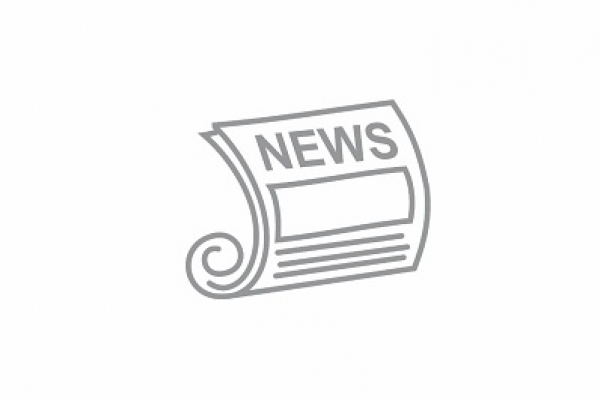 10 Things to Consider Before Buying Health Insurance Cover
A health plan is your best help during medical emergencies. Ponder over these 10 points before you buy one
Medical emergencies are one of life's many unforeseen events. With the rising expense of healthcare in India, it is virtually unavoidable to get health insurance coverage. However, with so many possibilities, it can be difficult to choose the insurance coverage that is suitable for you. While selecting the right health insurance plan for yourself and your family is challenging, here is a summary of the 10 factors to consider:
Age Specifications
When it comes to health insurance, age is one of the most important aspects to consider. Keep in consideration the age of the family members who need to be covered when obtaining medical coverage. The premium cost would be determined by the age of the eldest family member, just as it would be in a family floater insurance.
When purchasing health insurance, you should also consider the age restriction criterion. There are certain plans, however, that do not have any age limits. As a result, you have the choice of making the appropriate decision.
Premium and Coverage
A policy with a lower premium might be beneficial if it provides comprehensive coverage at a price you can afford. The other benefit is a lower rate for insurance coverage.
So, the best strategy is to investigate the causes for a lower premium, which should not come at the expense of insurance coverage. Check to see whether there are any additional co-payment, deductible, or sub-limit clauses. If there are, you will wind up paying more at the time of claim. You should get insurance that provides enough coverage without sacrificing features and at a cost, you can afford.
Waiting Period
During entitlement, the insurer will not accept any claims stemming from pre-existing conditions or particular diseases. And it might last anywhere between 24 and 48 months, depending on the insurer and the plan you select. Furthermore, you will be allowed to claim rewards only after this period has passed.
This waiting time will apply to any pre-existing conditions such as thyroid disease, high blood pressure, diabetes, and so on that, a person may have before purchasing the coverage. It also applies to particular treatments and conditions such as arthritis, varicose veins, cataracts, and so on. As a result, you may evaluate and select a plan that has a short waiting time before you can collect benefits.
Paid-up Hospitalisation
In most cases, health insurance companies maintain a network of hospitals with which covered people may receive cashless care in the event of a medical emergency. It saves you the time and effort of filling out papers at the time of admission and claim. Furthermore, the insurance pays the hospital immediately the amount insured.
As a result, you won't have to arrange for money and then make a claim for reimbursement. It would be beneficial if you ask your insurance for a list of empanelled hospitals and are aware of all network hospitals in your area.
Hospital Coverage
Medical expenditures spent during hospitalisation are usually covered by most insurance plans. Purchase a plan that covers expenditures both before and after the hospitalisation to avoid paying for ambulance services, medical tests, drugs, and doctor fees, among other things.
Pregnancy Claims
With the cost of delivery and maternity care already at an all-time high, it's a good idea to invest in a health plan that includes maternity coverage. Typically, there is a 2- to 4-year waiting time before you may collect compensation. Choose a plan that covers medical expenditures for infants in addition to delivery costs, and be sure you understand the restrictions.
Easy Claim Procedure
The easier the claims procedure is and the sooner the claims are settled, the better for the insured. As a result, these two are important considerations when choosing a policy. An additional benefit to look for is good customer service. Also, ensure free medical check-ups are included within the policy.
No-Claim Bonus Lookout
The NCB refers to the insurance company's discount for all of the years you haven't submitted a claim. For all claim-free years, your coverage level is enhanced at the time of subsequent policy renewals. The NCB limit is, nevertheless, specified in most health insurance policies. And the amount of the increase in the total covered would be determined by the insurer's limit.
Renewability Factor
Keep an eye out for health insurance that may be renewed indefinitely. When you're older, you're more likely to contract diseases and illnesses than when you're younger, so you should invest in a health plan that can be renewed for the rest of your life.
Co-Payment Clause
The proportion of the total amount you'll have to pay at the time of claim, with the remainder covered by the insurer is co-payment. See whether there is a co-payment provision that might affect the amount of your claim and if possible, purchase a plan with no sub-limits. However, most insurance will impose a co-payment if you have any pre-existing medical conditions or have reached a particular age restriction.