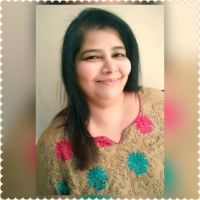 Mrs Irene Gonsalves EA to MD - Exicon Group Of Companies
I have known Narendra Naik since 1990, at that time he had just started his career as a Financial Planner. Me and my Husband connected with him to streamline our Finances and he helped us make better decisions for our future planning & retirement. We found him to be extremely informative and took great practical ideas from him about our investment planning.
Narendra Naik provides quality advice to his clients in a personal and considered way. Having known him for many years, I have no hesitation in recommending him to people seeking Financial adviser that really cares about making a difference in their lives.
Irene Gonsalves,
EA to MD – Exicon Group Of Companies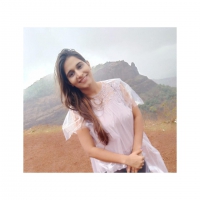 Dr. Rajeshree Gosavi
Narendra uncle is most thoughtful and professional financial planner, I know he has heplped me managing my finances at my early age and suggested me the plans understanding my needs & risk appetite. I have entrusted my present and future investments in his hands.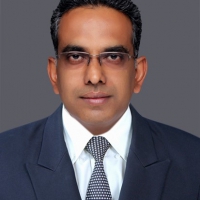 Mr. Terence Pinto CA
I have personally known to Mr. Narendra Naik for over 17 years and he is extrenely Trustworth and has put painstaking efforts year after year in providing guidance to all my investments and finance planning.

I wish him all the best for his future endevours.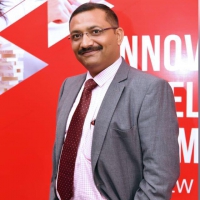 Shri Minesh Trivedi, Vice President Human Resource
When you are busy with multiple tasks in life & do not get time to work on personal stuff you need someone to whom you can trust and believe. Narendraji is the person for me who always saved my time, advised to invest in right time. He is always available to remind me and care for my portfolio in all good and bad times. Its more thant 10years known to me and I am happy to have him as my advisor.
Mr.Eugene Dcosta, Aircraft maintenance engineer.
Thank you for all your help. I had great experience working with you on my life insurance needs. I had lots of questions to start with but you patiently walked me through all the available options and helped me find the right policy. The whole process went very smoothly and I am very impressed with the professionalism of your entire team. Keep up the good work!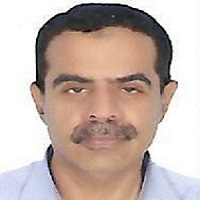 Mr. Sanjeevkumar Arora, Aircraft maintenance engineer.
Thanks for all your help. I appreciate all the work you did to help me obtain life insurance when other agents could not accomplish it. Your responsiveness to everything was excellent. I highly recommend you to others that may have had trouble obtaining life insurance. Thanks again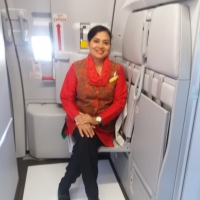 Smita Kadam, Air Hostess
Dear Mr Naik, I had a association of over 15 years with him and he guided me in building brick by brick the financial assests.
Starting from Post office (RD, NSC,KVP.). Mutual fund .. LIC ..Medicaid policy..House insurance..Vehicle insurance.He is a one stop solution to all these. He is a true financial advisor..The best part is his motto is not to sale and forget but to keep track of your investment and guide you how to utilize optimum From the rupee...